Table of Contents:
---
ABIS Strategy & Operations Services
ABIS Limited aims to build world class business practices across the African Continent. Working together with our clients, we develop sound strategic management approaches followed by practical implementation processes & tools.
We guide and prepare companies to succeed and realise their potential in a competitive environment.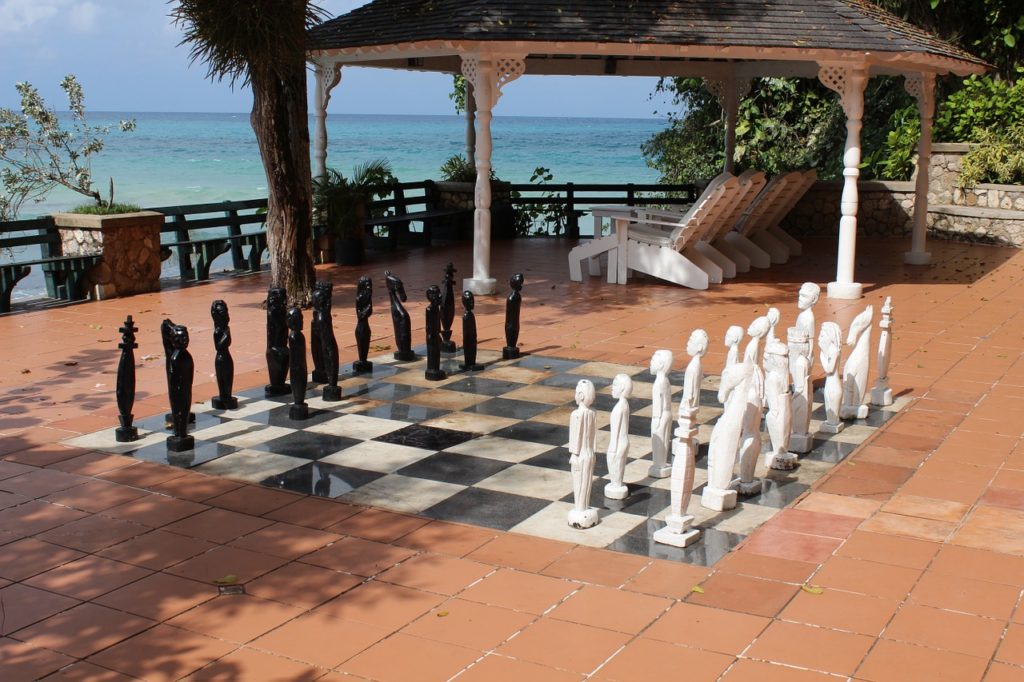 Our Services include the Development of Strategic Plans & Implementation guides, and Operations Process design.
The ABIS Approach:
Our Key difference is the Practical hands on approach, where we actually do things with our clients. We not only guide you on making the changes, we continue to work with you to make the changes.
Each project is different because our clients require us to focus on what They want to achieve.
We stay the course until the tangible results are there to be seen.
If your organisation would like to take advantage of our Strategy & Operations Services, please contact us.
---
Investment Advisory Services
ABIS Limited aims to provide our clients with superior investment advice and guidance. In order to achieve this we first seek to understand the individual needs and desires of our clients. We then tailor fit portfolios and plans to meet these needs and desires.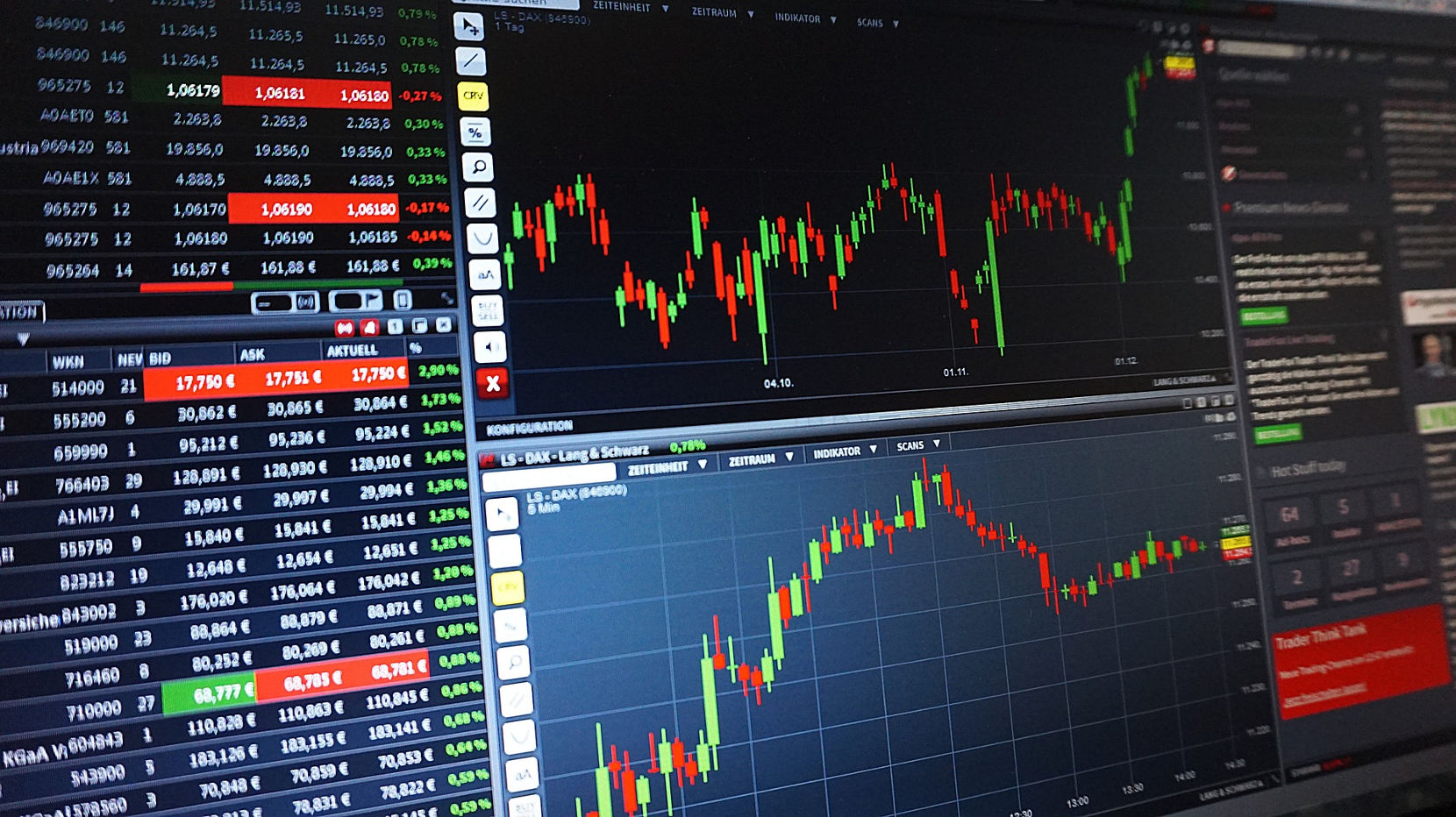 ABIS Limited has invested in software technology and professional partnerships in order to ensure our information and use thereof is soundly based.
ABIS Limited provides a range of investment portfolio management services to our clients. These include:
Recommended investment portfolios based on desired risk level, investment objective, available funds and estimated time period of investment.
Guidance on Buy Sell decisions
Facilitation in investing in stock, bond or money market instruments and trading on your behalf.
Management of your Portfolio providing a periodic update of  all portfolio activities and overall portfolio performance.
Periodic Portfolio Company Review
News of interest on any of companies held within portfolio
---
Training Solutions
ABIS  runs a range of training courses that will provide you with knowledge and skills to thrive in today's business world. Whether you are starting out, refreshing and looking to climb the corporate ladder, we have the right courses for you.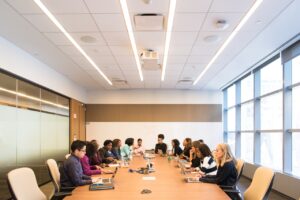 We also run through DCS Training UK, Chartered Management Institute (CMI) and National Certificate of Further Education (NCFE) vocational courses. These Courses provide students with the opportunity to attain nationally recognised qualifications.
---
Will Preparation Services
ABIS provides Will Preparation Services. We guide you in completing a simple questionnaire from which we can construct your Will. We then have the document registered through a reputable legal firm.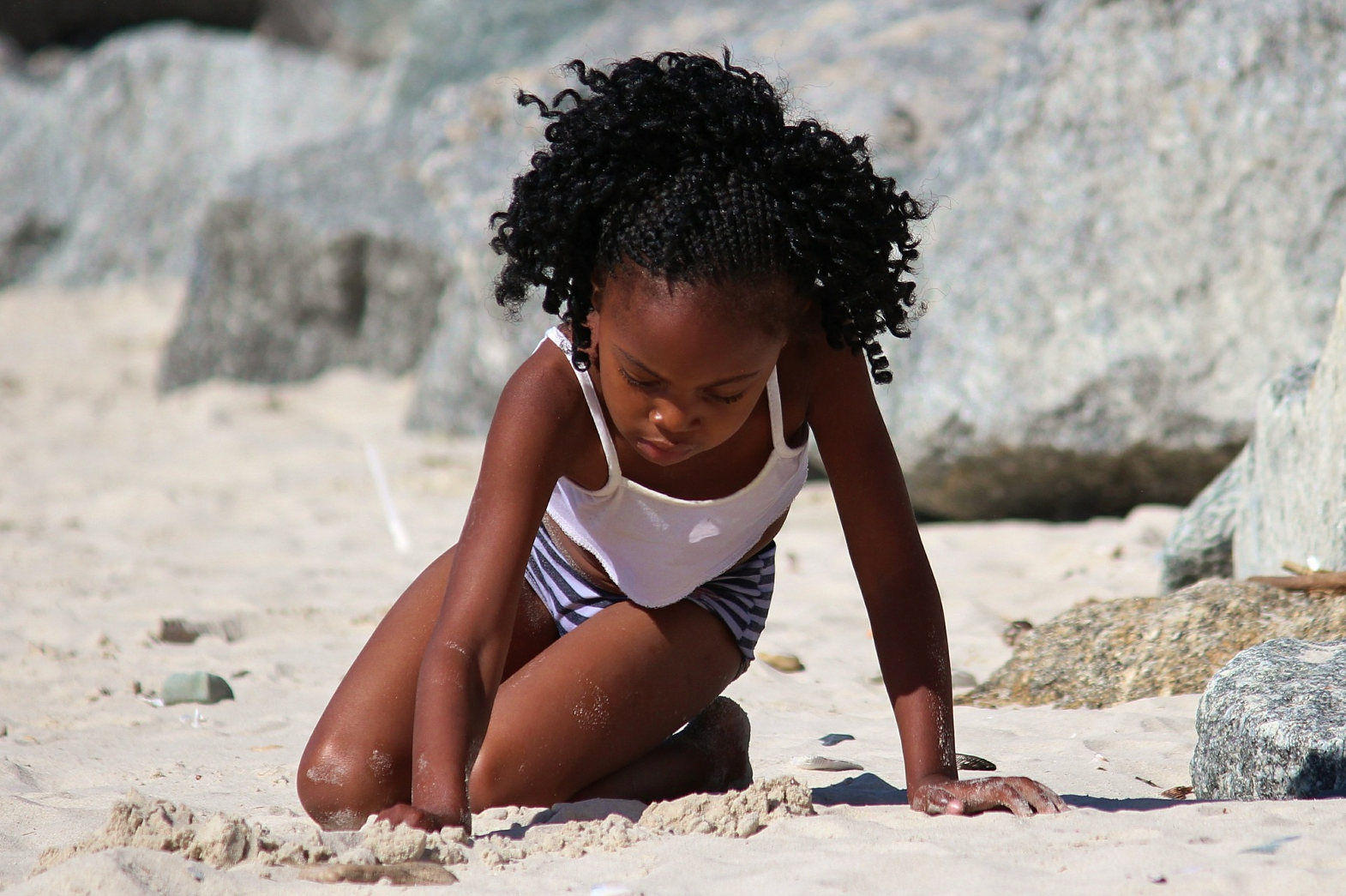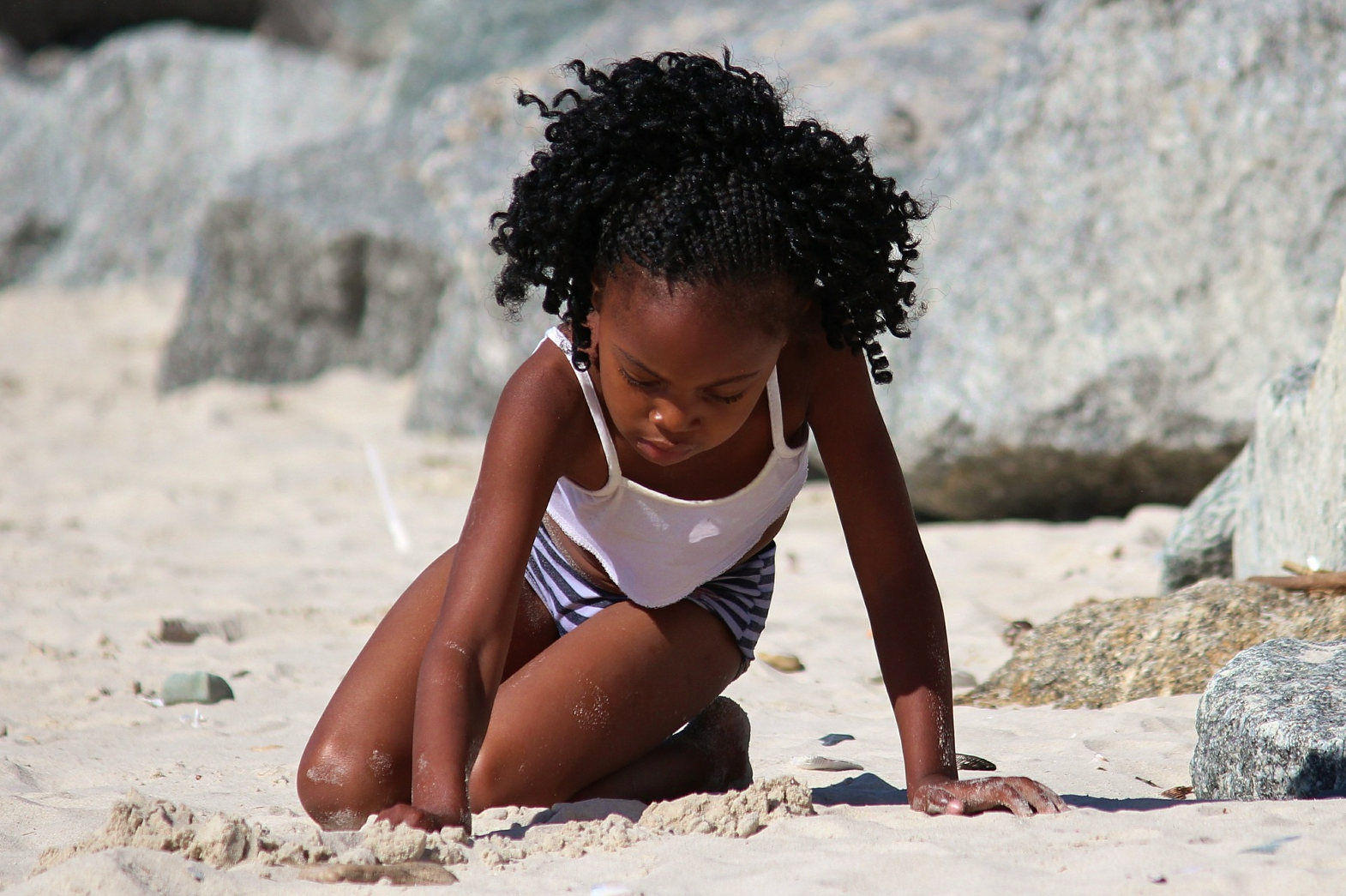 Most people do not have wills for one reason or another. Studies suggest that some of these reasons are, cost, fear, procrastination, simply not seeing the need to, and feeling the assets are not important in terms of size and value.
This in turn results in most people leaving a status of Intestate, (without wills) and leaving the State to decide on the distribution of assets.
Whilst your assets are likely to be distributed to your spouse (should you be married) and/ or children (should you have any), without a will others (other relatives or friends, charities etc) who you may wish to have given gifts, may not be taken care of.
A will allows you to clearly set out and communicate to your family and friends, who you may wish to look after minor children, who you wish to oversee your affairs.
A Will gives you peace of mind. And ABIS Limited has stepped in to help you. We have made writing a Will, Simple, Worry-free, Affordable and Expedient.
Upon completion, you will have successfully concluded one of the most important and essential legal documents that you ever will.
Every adult should have an up to date Will and we will ensure that you are one of these wise adults.

** Download the ABIS Will Questionnaire to get started! **

For more information please contact us and we will arrange a meeting with you.
---
BPO Services
As you focus on growing your business in an ever challenging environment ABIS Limited will ensure that the important matters concerning staff are being prioritised and addressed. We leave you to focus on the challenges and opportunities.
ABIS offers Business Process Outsourcing (BPO) Service in HR & Admin.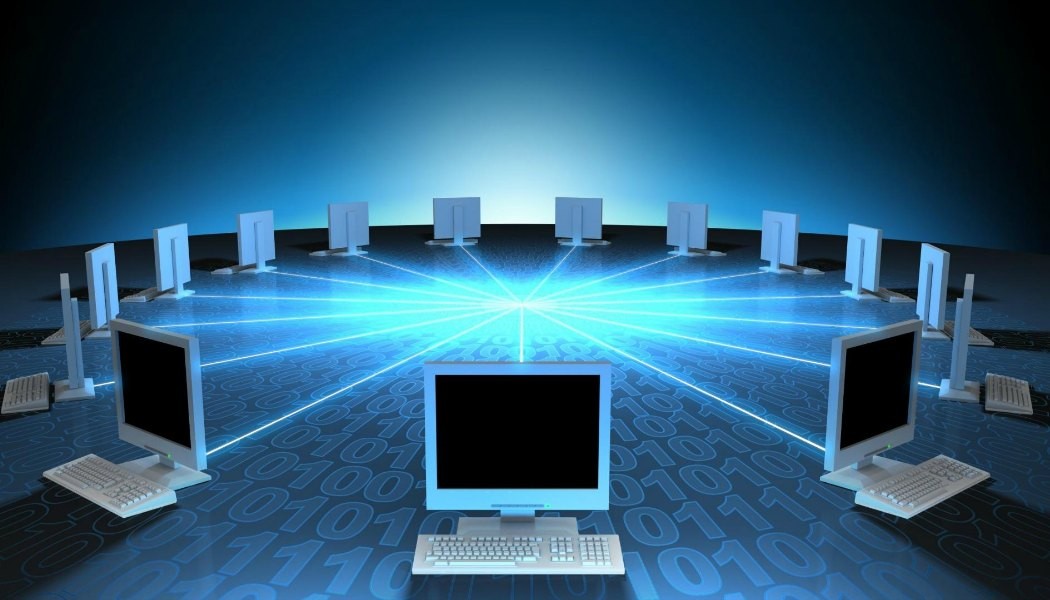 As an outsourcing HRM service provider ABIS complements your existing HR structure or provides you with all the HRM services you need to ensure your organisation functions at optimal levels.
Our Services will include:
Employee Data & Records Management
Regulatory compliance
Benefits Administration
Health Care & Insurance Guidance
HR Management – Learning & Development, Performance Management
Recruiting