ABIS Training Solutions
ABIS offers training as part of its strategy and operations solutions as well as standalone courses. We also provide bespoke training courses to suit your needs. In addition, ABIS offers internationally recognised accredited and certified courses.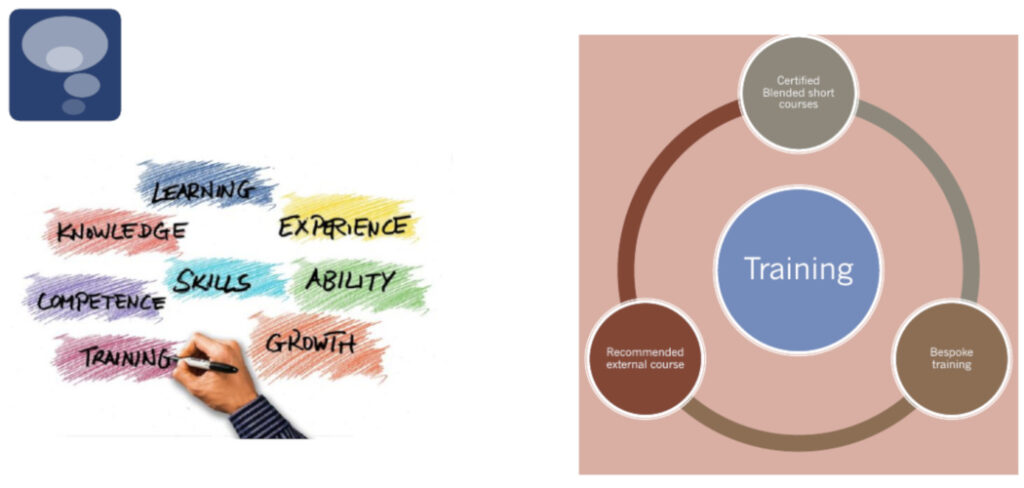 Our areas of training include:
Business Start-ups & Entrepreneurship
Business Administration
Corporate Mentoring & Coaching
Customer Care
Marketing Research – Qualitative Training
Quality Control
Ethics, Soft Skills
Preparing for Retraining & Upskilling
Through DCS Training, we offer UK accredited and certified online & blended courses.
Note: