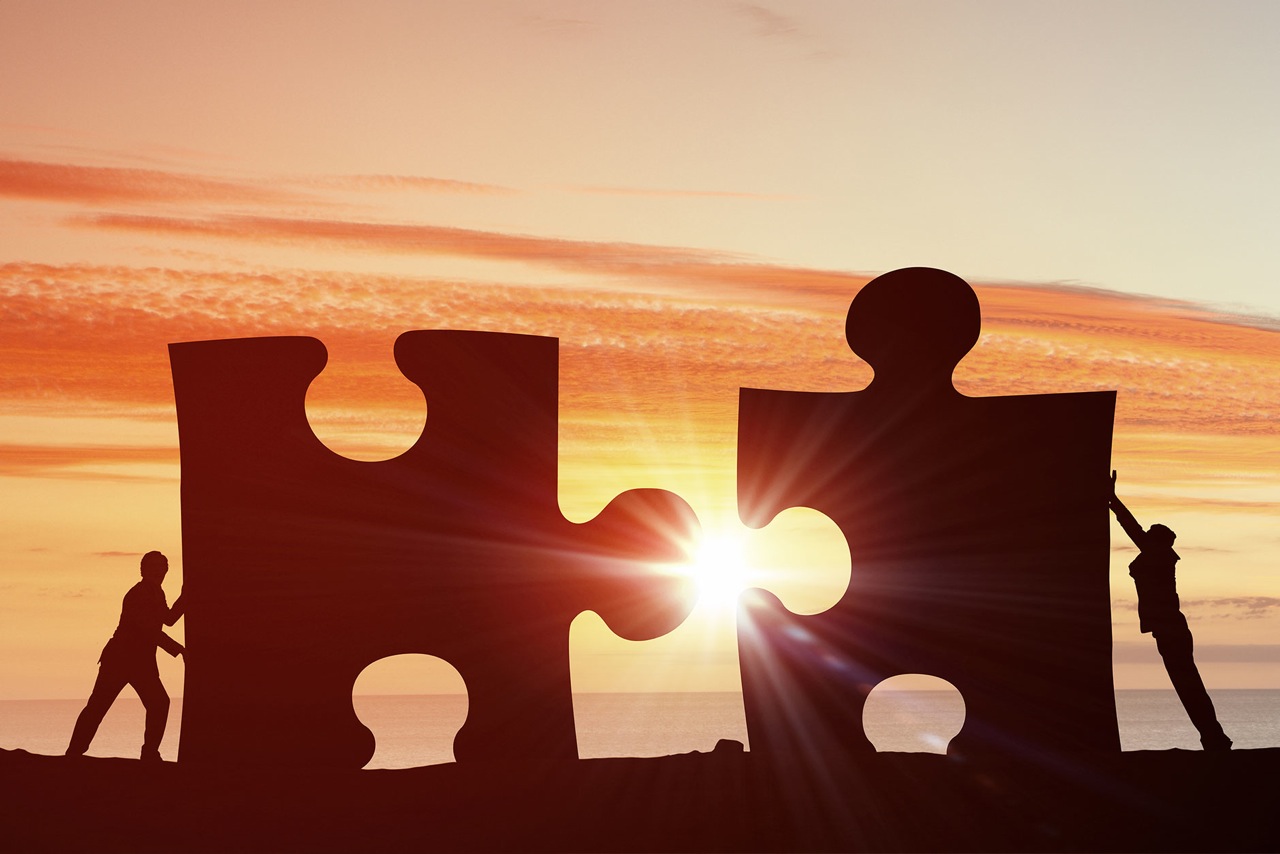 We provide trustworthy advice to businesses and individuals in Africa
Services: Strategic Planning & Implementation, Investment Advisory, Training, BPO HR & Admin, Will Preparation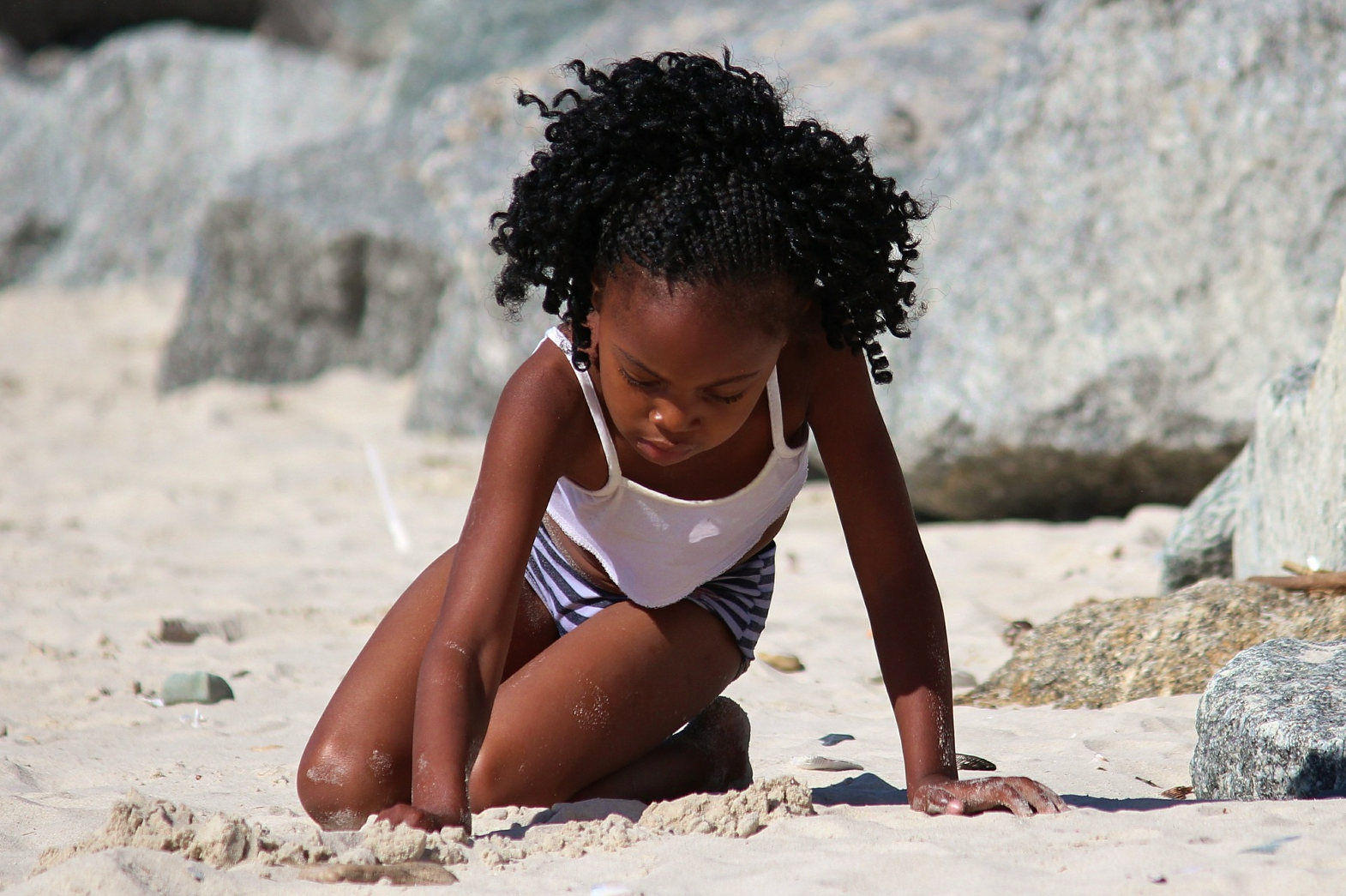 How do you protect the future of your loved ones?
Enquire about our Will Preparation service.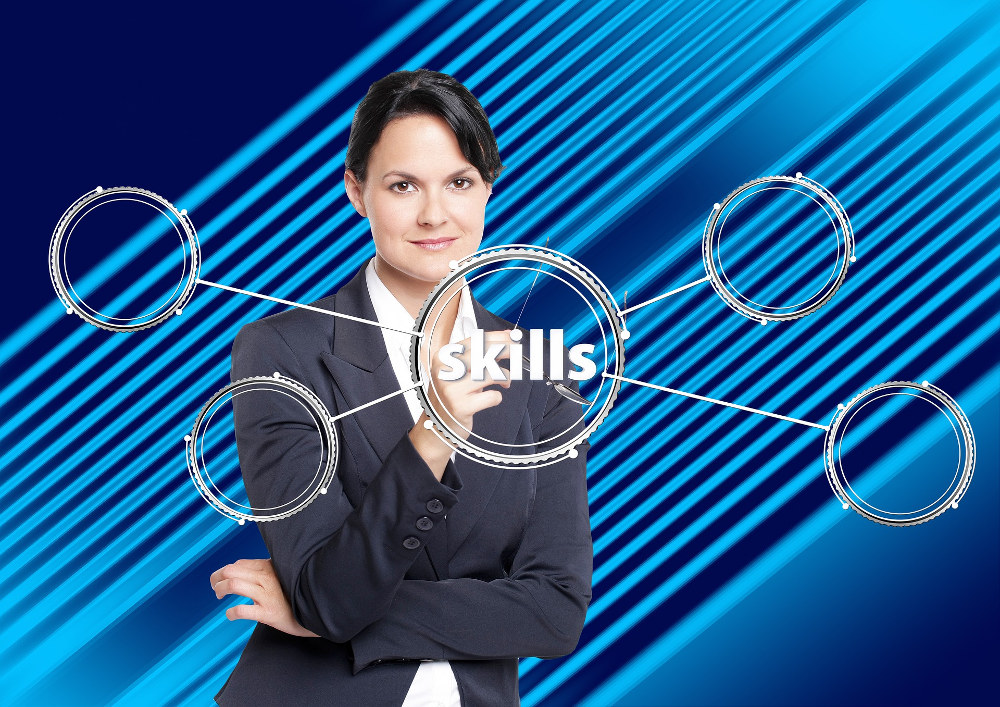 Training services provided by DCS Ltd. (UK)
Take your career to the next level!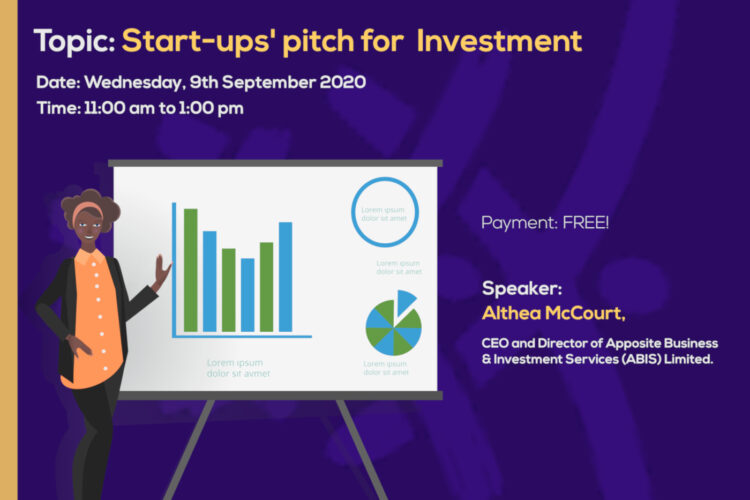 Join us for a FREE Webinar! Topic: Startups' Pitch for Investment. Date: Wednesday 9th September 2020. Time: 11:00am to 1:00pm.
Ongoza is an accelerator that works with entrepreneurs, scaling their business through consulting and network linkages. Somo partners with extraordinary entrepreneurs looking to drive change by building enterprises in their own low-income urban communities.